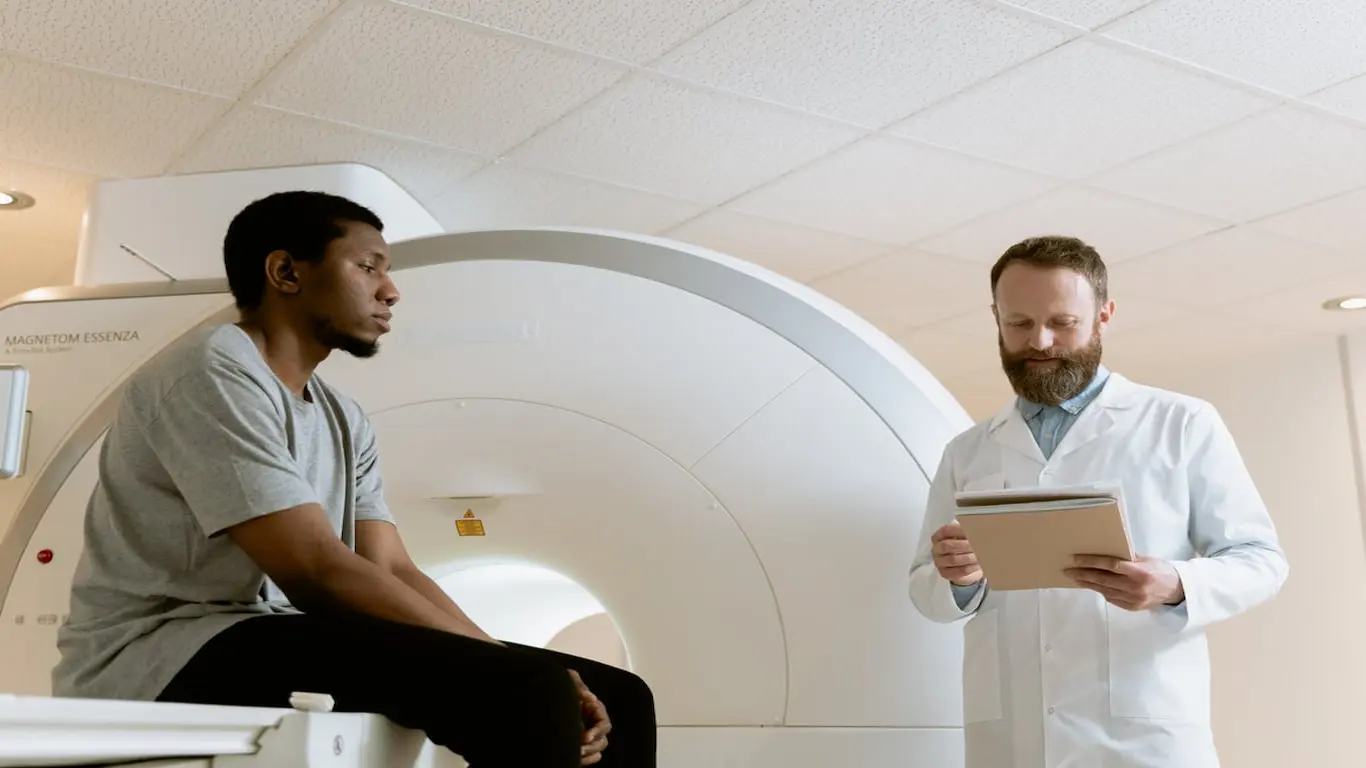 Grow your radiology firm

confidently

with confidence
Get clear, actionable insights into the workflow, compliance, and technology shortcomings that disrupt desired practice outcomes.
Helping rad customers just like these

Understand your technical barriers to growth with deep IT insights
Leverage our decades of technical experience and deep industry knowledge to streamline your practice.
We're the IT experts who know your industry
Watch the highlights from our deep-dive into common imaging firm challenges and how they can be solved with modern IT.
"We trust [ProSource's] experience and their expertise. We have a consultancy and trusted partner relationship with ProSource. We tend to strategize with them. It gives me great satisfaction that I can count on these professionals and their technology."
Kenneth Snyder
IT Manager, Complete Care
Begin your technology transformation with one of our friendly IT experts
Schedule a meeting with one of our friendly IT experts to begin your next project, consultation, partnership.