After months of frustration with our QuickBooks hosting provider, we reached out to ProSource to solve our ongoing issues. From slow bank feeds to painful sluggish report generation that was taking an eternity, ProSource listened and met every need. Since moving to ProSource, we have seen daily tasks go from 30 minutes to 5 minutes and our employees are more productive than ever.

Kary Stone

Accounting Manager, Integrity Bio
Easy access, robust security
Watch our quick tutorial to learn how you can access QuickBooks Desktop with our VMware Horizon platform.
What makes ProSource unique?
We're so glad you asked.
Enterprise features
Enterprise hardware and N+1 redundancy across network and power infrastructure means your services are still active in the event of a core component failure.
Modern cloud delivery
We use VMware Horizon to deliver an immersive, feature-rich user experience for end users — across devices, locations, media, and network connections.
Secure user access
Security is at the forefront of our decision making. That's why we include Duo Multi-Factor Authentication by default for all cloud users.
Data integrity
All Cloud Workspaces include 2 weeks of daily backups. Our Veeam backups are encrypted and validate themselves automatically, ensuring your data is safe and secure.
Stress-free experience
No IT team? No problem. We fully manage the security, patching, and backups of your cloud. Leaving you to worry about more important business needs.
Exceptional support
We own and operate our data center. That means you are dealing directly with the experts that know about your services. No middlemen, ever.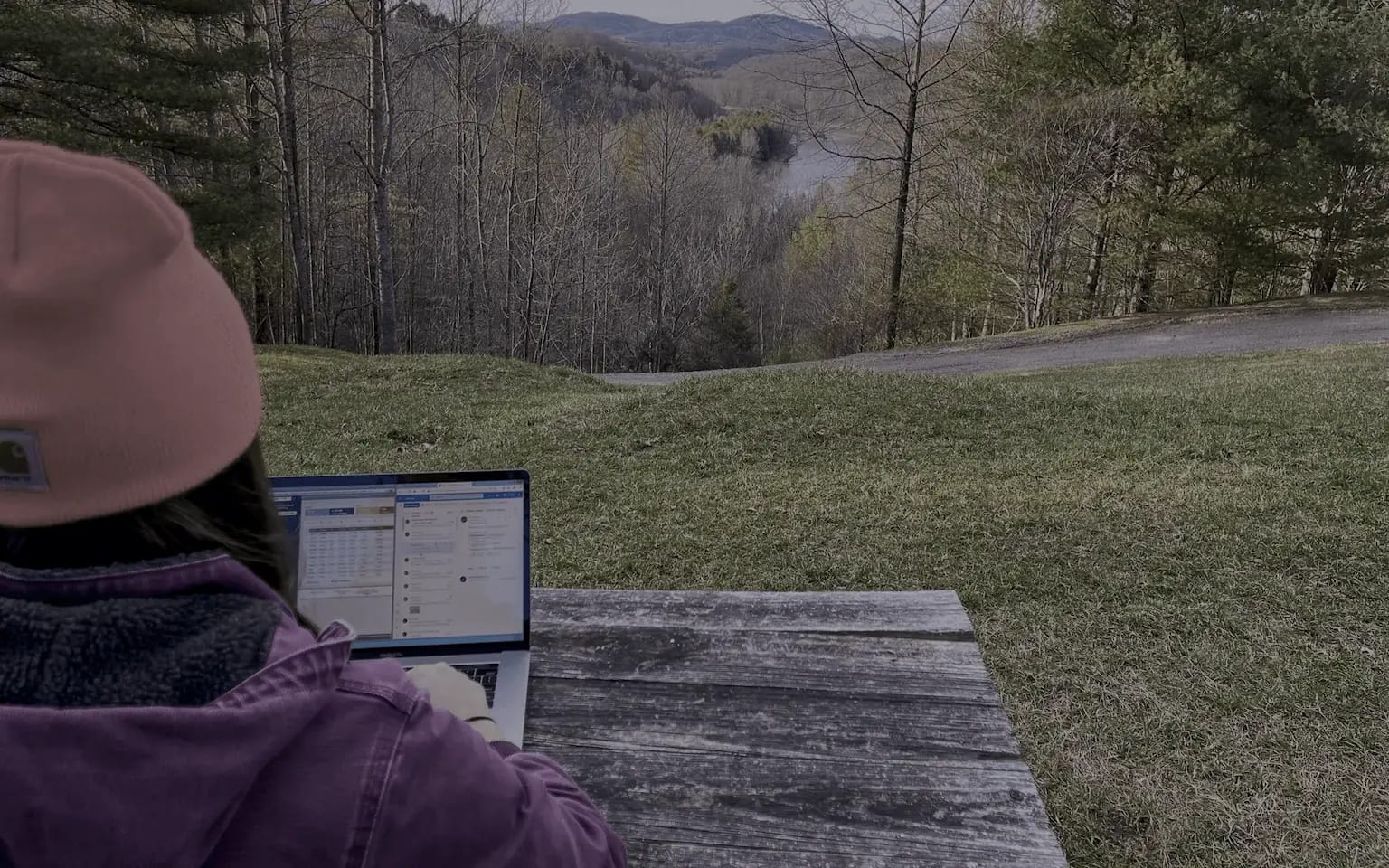 We can't wait to unleash your QuickBooks
Schedule a meeting with one of our friendly Hosted QuickBooks Experts to answer any questions you may have.